← Back to blog
The Mailriser open beta is here!
A new easy-to-use newsletter platform. Happy senders, happy users.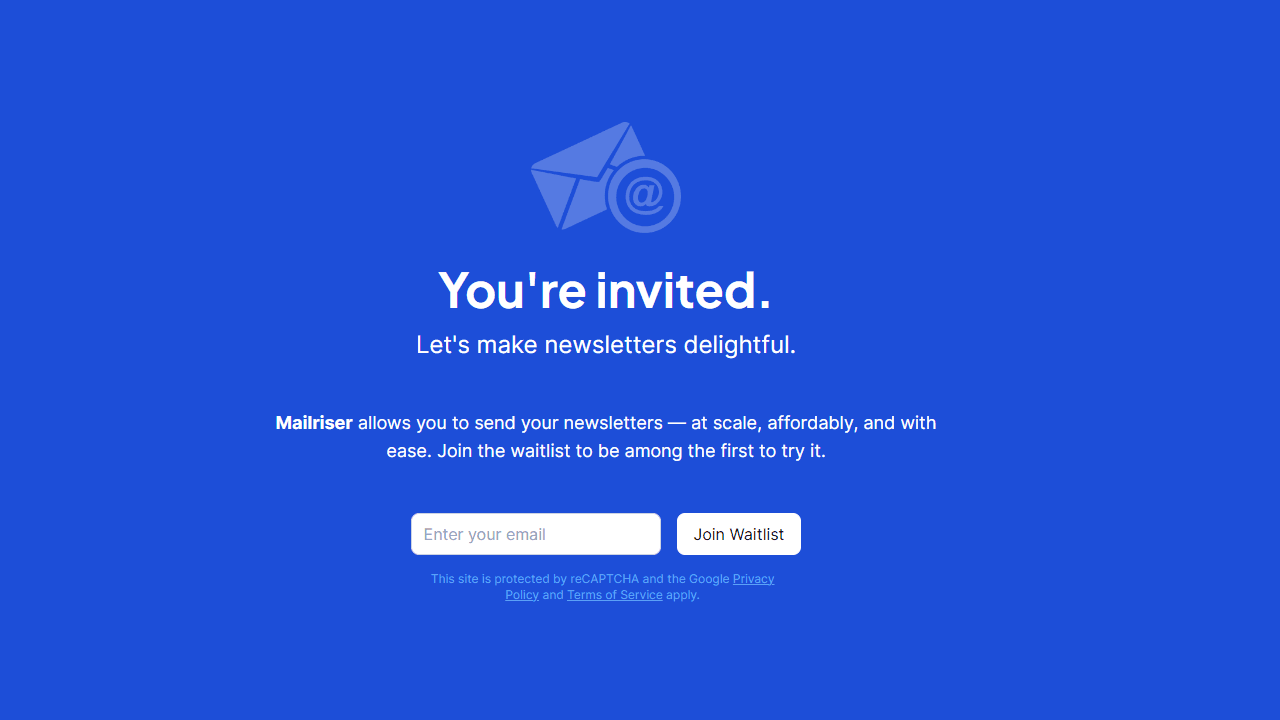 We are thrilled to announce the launch of Mailriser - an email newsletter platform that allows you to send bulk emails cheaply using Amazon SES.
With Mailriser, you can create and send newsletters, promotional emails, and other email campaigns with ease.
Our platform offers a cost-effective way to send emails with high delivery rates, making it an excellent option for small businesses, bloggers, and anyone else who wants to connect with their audience through email.
Integration with Amazon SES
Mailriser integrates with Amazon SES, which provides a reliable email infrastructure with a high delivery rate.
By using Amazon SES, you can keep your costs low while ensuring that your emails reach the inboxes of your subscribers.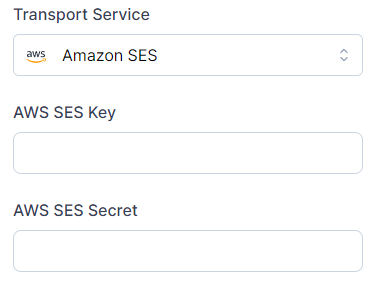 Connect your AWS SES account to use with Mailriser
Easy-to-Use Interface
Our platform features a user-friendly interface that makes it easy to create and send emails.
You can create custom templates, schedule emails, and track performance metrics, all from one dashboard.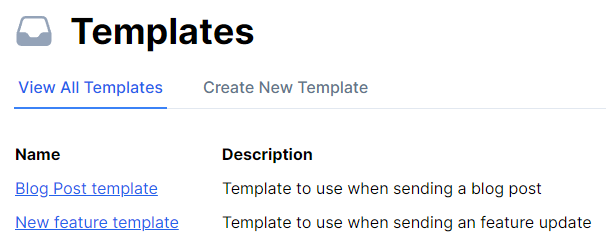 A look at how easy it is to manage templates
Privacy-first Analytics
Mailriser provides in-depth analytics to help you track the success of your email campaigns.
By default, it is turned off, however if you want, you can track open rates, click-through rates, bounces, and more, to make informed decisions about future campaigns.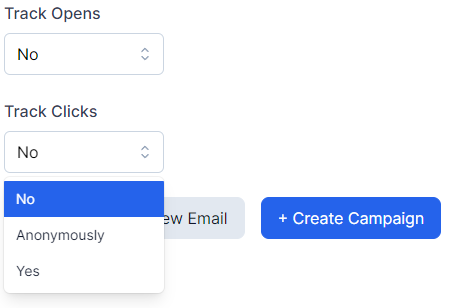 All tracking can be turned off or set to anonymous-only
List Management
Our platform allows you to manage your email list with ease. You can create and import lists, segment subscribers, and handle unsubscribe requests all from one place.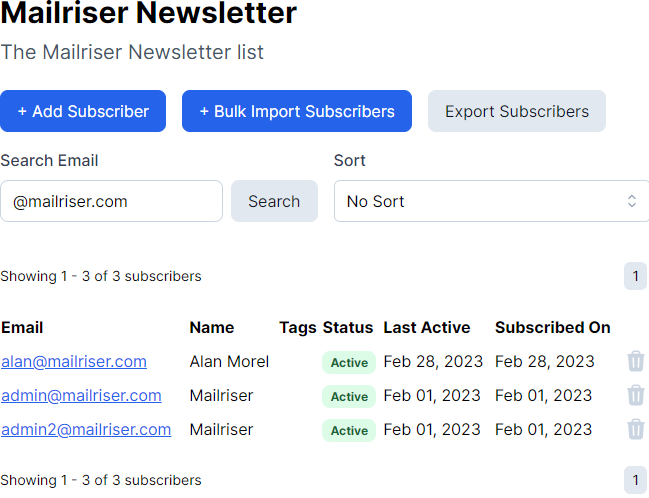 Import, add, and search for users easily
Why give Mailriser a try?
Low Cost: Mailriser offers a cost-effective way to send bulk emails. Our pricing is based on the number of emails you send, with no monthly fees or hidden charges.

High Delivery Rate: With Mailriser, you can be confident that your emails will be delivered to your subscribers' inboxes. By using Amazon SES, we can maintain a high delivery rate, ensuring that your emails reach their intended audience.

Happy Users, Happy Subscribers: We strive to provide an excellent authoring for you, and a great experience for your subscribers.
If you're interested in trying out Mailriser, you can sign up and get started for free. We're confident that you'll love our platform and the results you get from your email campaigns.